A European platform and model for ED-EN HUB structures, to be proposed to other EU regions, as an impact multiplier of the project
IO2 is focused on the design and development of a digital platform for using in the ED-EN HUB ecosystem, to be then proposed to other EU regions (as an impact multiplier of the project).
Both a physical space, where meetings, trainings, workshops and discussions are held and a digital space are proposed. This digital platform is developed for use within the ED-EN Hub ecosystem then proposed to other regions. This task involves harnessing new, rapidly evolving digital technologies, including services and user interfaces, to streamline the hub's operations and deliver value to the community. The platform's core function is to facilitate collaboration, interactions, and transactions among its stakeholders by nurturing a networked learning community. 
The ED-EN Hub's primary focus is on education and lifelong learning. At the EU level, the platform supports disseminating information through key channels, such as EU institutions and specialised European networks. Additionally, they engage with European organisations that advocate for social partners and educational institutions. This approach underscores the commitment to sharing knowledge and expertise with a broad range of stakeholders.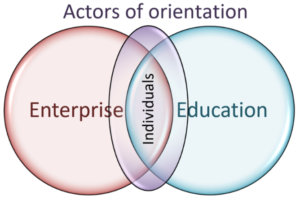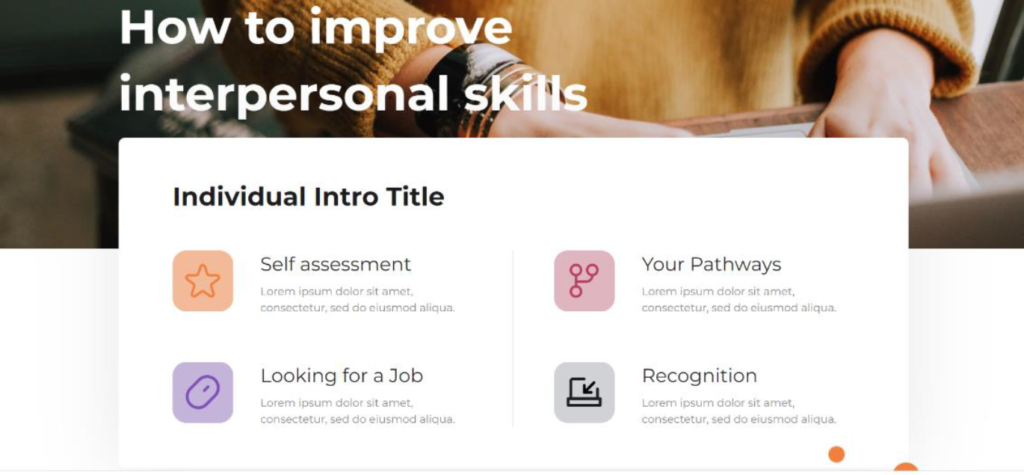 Three deliverables are available:
D2.0 / IO2 Hubs Platform: Summarises the model proposed by ED-EN Hub: a prototype of a digital Platform and a network of local physical hubs.
An European Platform and model for education-entreprise cooperation.
Presentation of the ED-EN Hub cooperation:
D2.1 / IO2 Progress Report: Details the process of development of the platform.
D2.2 / Article Mass Collaboration: consist of a research paper based on an applied research that used ED-EN Hub consortium issues and feedbacks, which aim is to find guidelines and practical solutions to the specific issues, problems, and concerns of mass collaborative learning initiatives.