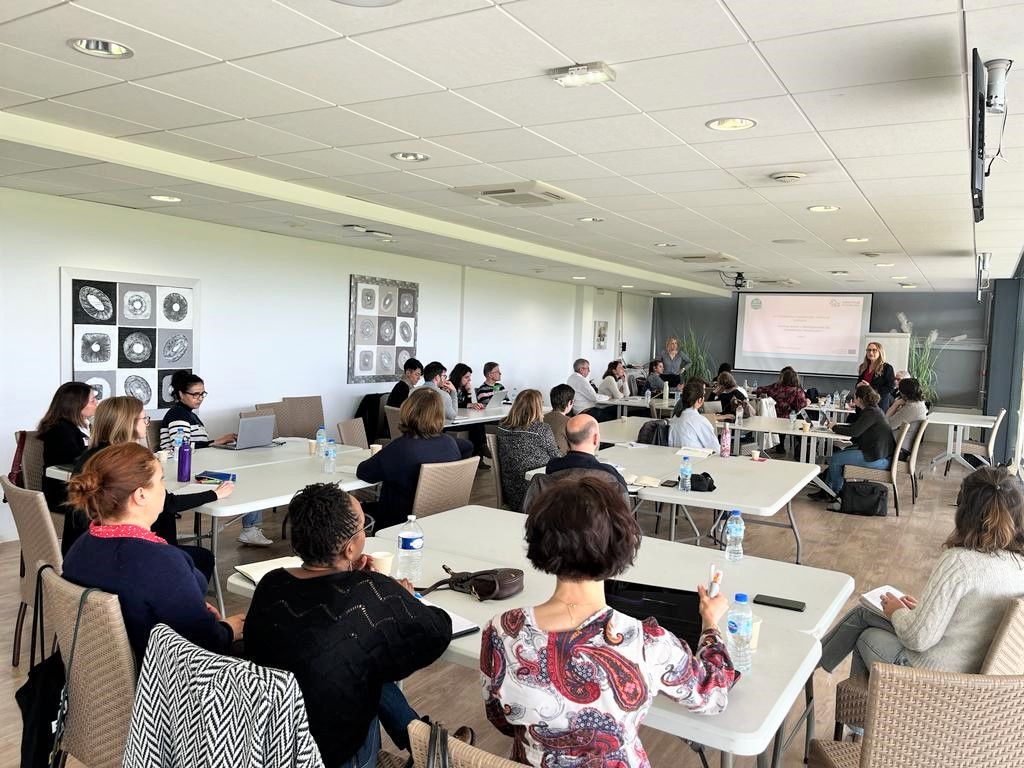 Training - Lyon "develoPment of soft skills"
LYON, FRANCE | APRIL 28 2022
As part of the ED-EN hub project, IUT LUMIERE LYON 2 and the TROUVER/CREER association organized a training session dedicated to the development of soft skills on Friday April 28, 2023.
Around forty support professionals (trainers, teachers, integration and guidance counselors, HR) brought to support the development or to assess the transversal skills of a learner, future employee or collaborator have honored us of their presence.
The objectives of this training session were multiple:
– Understand the notion of soft skills and transversal skills
– Understand how they are mobilized in various contexts
– Take into account the specificities of their development
– Develop a collaborative approach to transversal skillsApril 28, 2023.
This morning was also a great opportunity for the ED-EN Hub project consortium to share with the participants the tools and methods it has designed